Aloha Friday Photo: From Ocean View, Hawaii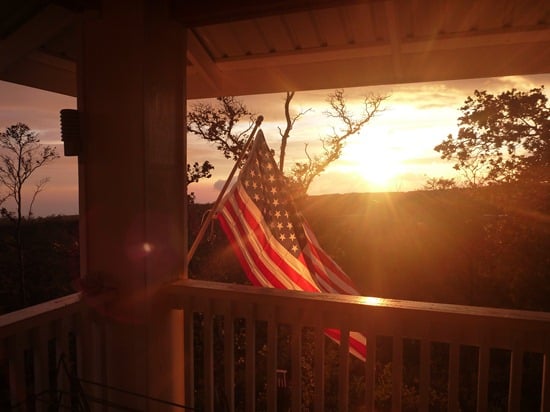 Karren Fleuret shared today's Aloha Friday Photo. Karren moved from San Diego to Ocean View on Hawaii's Big Island in December. Two weeks after she moved in, she captured this golden sunset from her lanai.  It sure is a beaut!
Mahalo to Karren for sharing her photo with us on this Aloha Friday!