Celebrating 2 Years of Aloha Friday Photos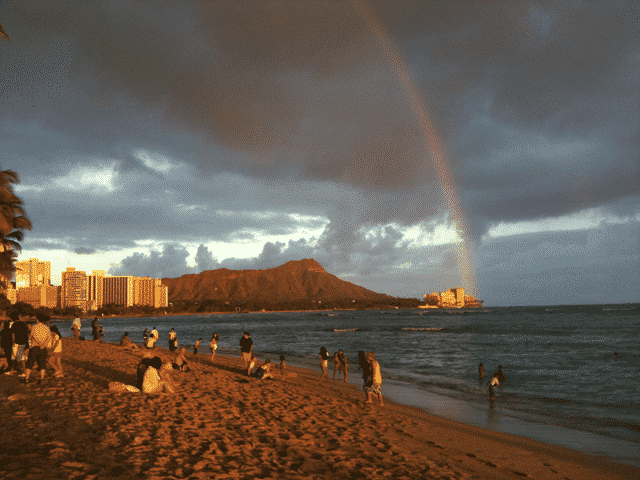 Today marks our second year of Aloha Friday Photos on Go Visit Hawaii. Can you believe it?
It's my honor and pleasure to share your Hawaii vacation photos each Friday. You capture great photos, but more than that, you also share your memories that transport us back to Hawaii with a smile.
Many thanks for sharing two years worth of photos with us. Keep'em comin'! If you've not yet shared a photo, see how to submit yours for Aloha Friday Photos.