Aloha Friday Photo: Golden Hawaii Sunset Edition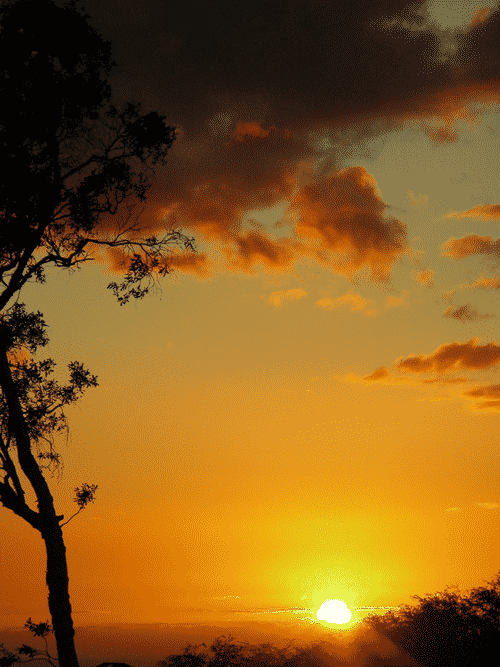 Today's photo sure is a stunner, isn't it? Deirdre MacClelland of Arcata, California sent today's photo. She took this photo from Paniolo Greens in Waikoloa Village on Hawaii's Big Island just a couple of weeks ago.
Thank you, dear Go Visit Hawaii readers, for sharing your Hawaii vacation photos with us. You keep knocking my socks off with your gorgeous photos. My goodness, I can't wait to see what's next!
Mahalo to Deirdre for sharing her fantastic Big Island sunset photo with us this week!