Aloha Friday Photo: Blue Sunset Edition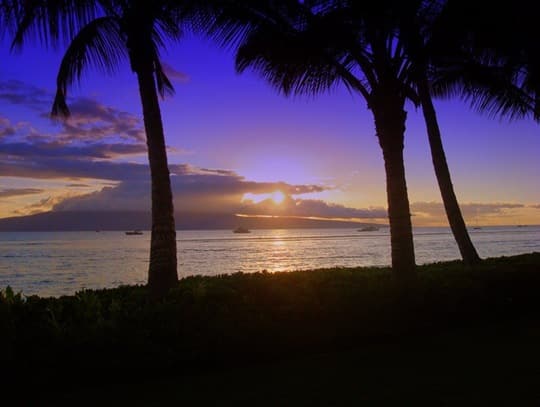 I'm not sure I've ever seen a blue sunset like this one. It's wonderfully gorgeous!
This photo was submitted by Gary Archer from our GoVisitHawaii facebook community. Gary tells me that he took this photo in Maui from the Lahaina Shores Resort back in September. Mahalo to Gary for sharing his beautiful photo with us!