Aloha Recycled Ornaments in Washington, DC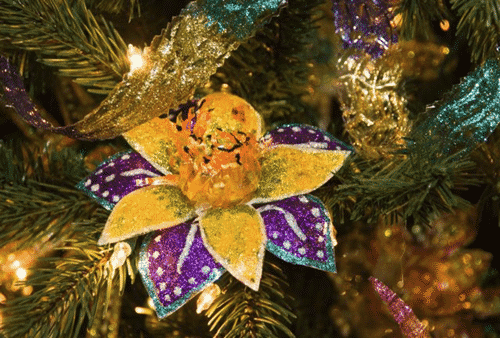 I'm such a nerd for both Hawaii and recycling that I just had to share this story from Kauai.
Senator Daniel Inouye invited the Kauai High Academy of Hospitality and Tourism (AOHT) to decorate a Christmas tree in his DC office. This "Festival of Lights" inspired tree was decorated with ornaments crafted from recycled plastic water bottles.
By decorating a tree in the Senator's office with more than 500 of their handcrafted "Aloha Recycled Treasures," the six students and two teachers who made the trip hoped to encourage teachers and students across the country not only to recycle, but also to utilize recycled bottles as a valuable raw material for art projects.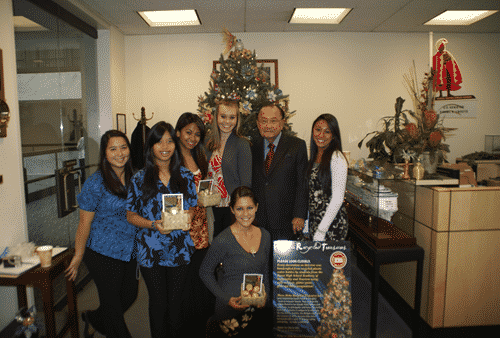 Mahalo to Kauai High Academy students for the recycled ornament inspiration!