Free & Green Shoe Bag Idea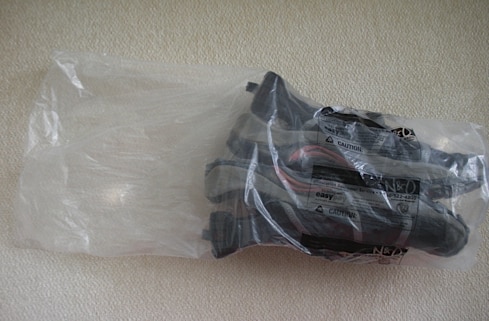 Among all my other nerdy tendencies, I'm a recycling/reuse nerd, too. I always think twice before throwing something away. About a year ago, I got the idea that the plastic newspaper delivery bags might make great shoe bags to protect my clothes from germy, dirty shoes in my luggage. I tried the idea and it worked like a charm! I now keep a stash of these delivery bags with my travel gear.
Shoe bags cost $4 and up for each bag, but my re-purposed newspaper bags are free! That's my very favorite price!
Most retail shoe bags are made of an opaque material, which is a poor design in my opinion. I love that my newspaper delivery bags are see-through. As I'm packing, I can quickly glance in my luggage and verify which shoes I've packed. As I island hop around Hawaii, many times I live out of my suitcase, so to speak. With the clear bags, I can easily see which shoes I need to unpack at my destination.
If you don't have your newspaper delivered, you can use plastic carrier bags for shoe bags. Obviously, the clearer, the better.
Do you have any frugal or green packing tricks you use? Please share them in the comments.