The Lehua Blossom on the Ohia Tree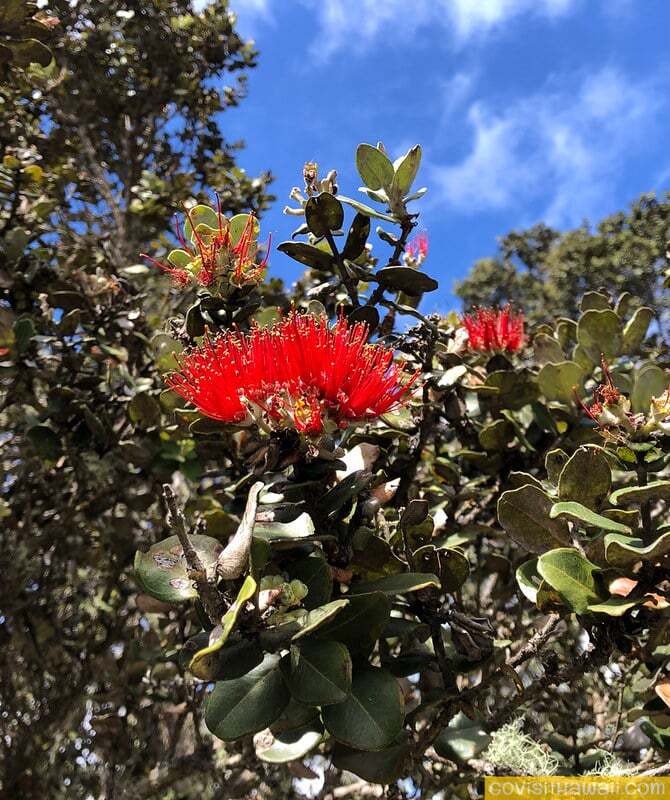 When you are in Hawaii, you may notice a unique tree with twisted looking branches and a bright red or yellow blooms. That's the Ohia tree. It's native to Hawaii and can be found on all the islands.
I like to think of the Ohia tree as being the little-train-that-could of the tree family. The reason being is it is one of the first trees to grow in lava. What determination!
When you visit Hawaii Volcanoes National Park on the Big Island, you'll see vast fields of lava from past lava flows. Some of the first plants that you'll likely see are small Ohia trees providing the first dots of vegetation in a field of lava.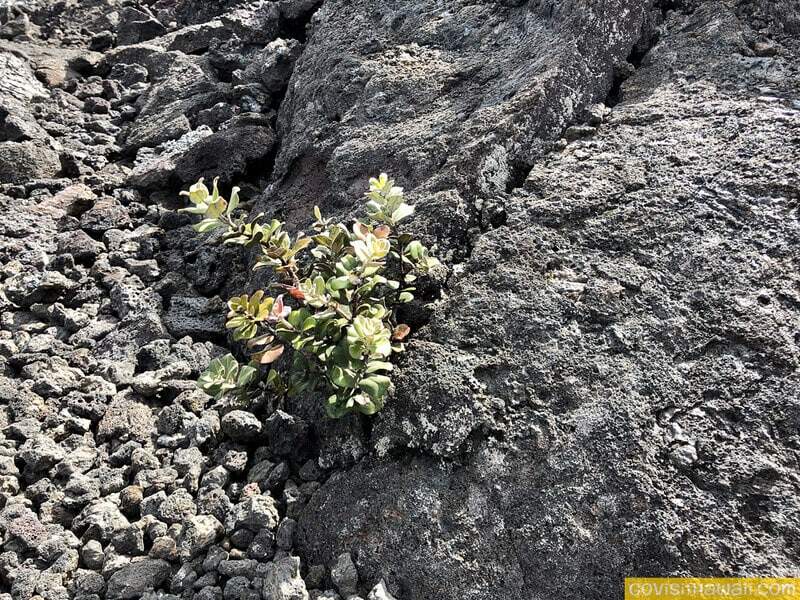 There's an interesting Hawaiian legend about the Ohia tree and its flower, the Lehua blossom. As you might expect, the legend is tied to the volcano goddess, Pele. The legend says that one day Pele met a handsome warrior named Ohia and she asked him to marry her. The problem was Ohia had already pledged his love to Lehua.  Pele was furious when Ohia turned down her marriage proposal, so she turned Ohia into a twisted tree.  Lehua was heartbroken, of course. The gods took pity on Lehua and decided it was an injustice to have Ohia and Lehua separated.  So, they turned Lehua into a flower on the Ohia tree so that the two lovers would be forever joined together.  That's a bit of a fiery love story, isn't it?
For more information about the Ohia tree, check out this informational poster.