Maui's Molokini Island – A Top Snorkel and Scuba Diving Spot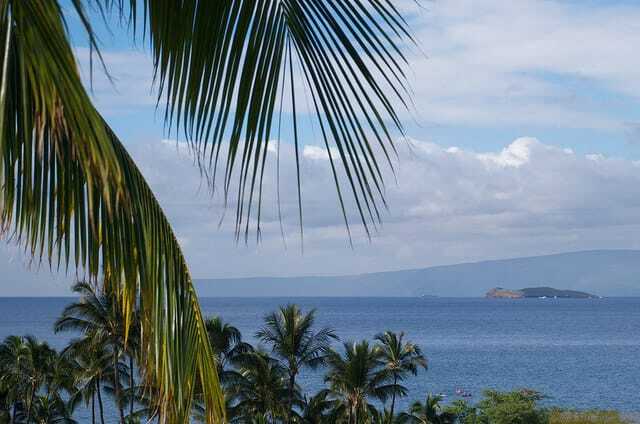 Molokini is Hawaii's crescent shaped island that is located about three miles off the coast of South Maui. This islet is actually the top of an extinct volcanic crater.
Molokini is protected as a marine and bird sanctuary. Since the area is a marine sanctuary, the waters in the open crater are perfect for snorkeling.
The only way to get to Molokini is by an ocean vessel. You'll find many companies who offer snorkeling tours to Molokini. Most of them are by catamaran. Some snorkeling companies that we've had good experiences with are:
Molokini is one of the top snorkeling and diving spots in Hawaii, according to the head dive master, Mike Jones at Trilogy. It may even be one of the top spots in the world. One of my friends who is a scuba diver told me that the visibility at Molokini was the best he had ever seen.
I have been snorkeling around the world and Molokini was the first place I saw an octopus. The clear water and visibility here can be outstanding, especially when the water is calm.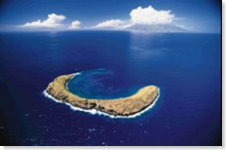 Most of the snorkel cruises will include breakfast and/or lunch plus all the snorkel gear you'll need. Most times a crew member will keep watch over the snorkelers, which adds a bit more safety.
If you have a choice of times, go to Molokini, we highly recommend you choose an early morning trip – the earlier, the better. The ocean is typically the smoothest during early morning hours. For that same reason, we also recommend you avoid afternoon sails to Molokini if you are prone to sea sickness.
We also recommend a snorkel cruise to Molokini that leaves from Maalaea Harbor instead of Lahaina. The reason being is that the distance from Maalaea to Molokini is shorter.
If you are hesitant about snorkeling, I encourage you to read our post: Courage for the first time Hawaii snorkeler.
Tip: If you go between January and April, keep your eyes peeled for humpback whales while you're in the boat. Also, it's not uncommon to see turtles and dolphins year round from the boat.