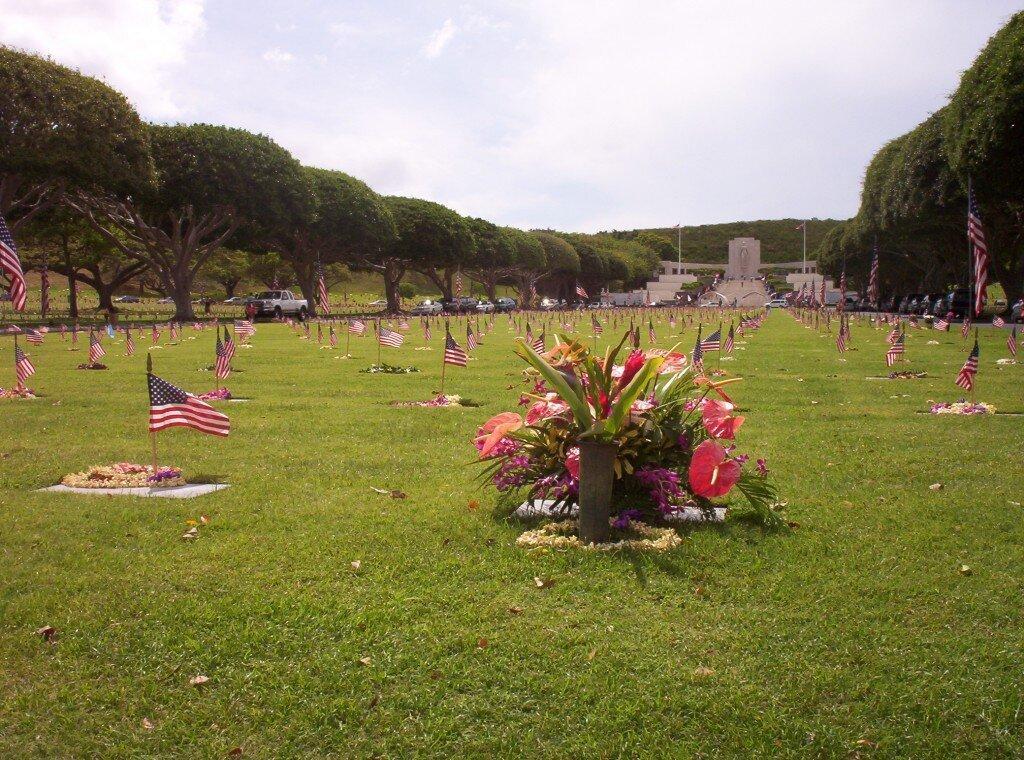 With Oahu's rich military history, the island makes a perfect place to honor Memorial Day. Here's what's happening this Memorial Day Weekend around Oahu.
Oahu Events on Memorial Day, May 29, 2023
72nd Annual Honolulu City Mayor's Memorial Day Ceremony
This event is free and open to the public. Parking will be extremely limited. Courtesy shuttle service will be provided from two nearby schools: Abraham Lincoln Elementary and Robert Louis Stevenson Middle. TheBus will be providing special service. See
this link for details for TheBus
. Check
this link
for more details on parking and transportation.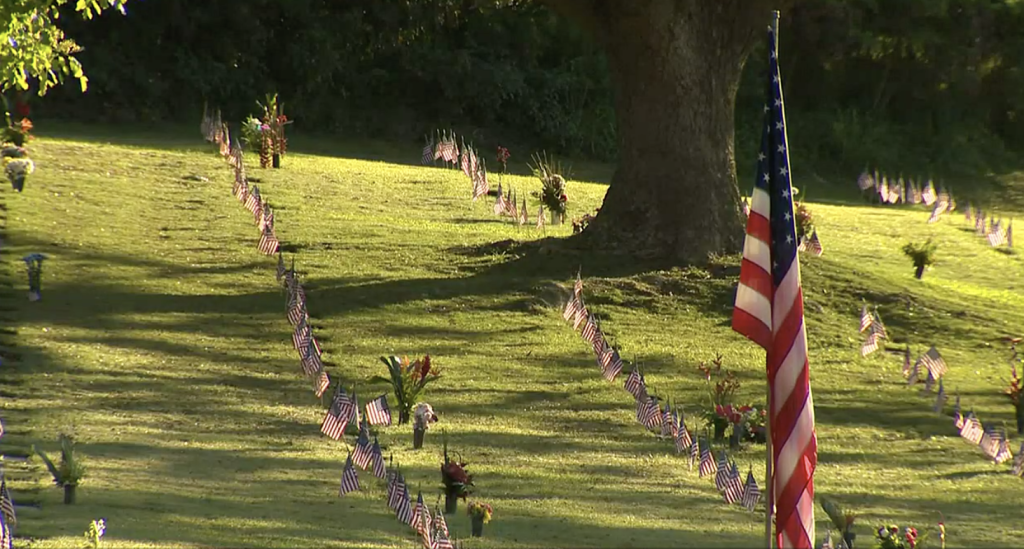 Local boy scouts and girl scouts will be making and placing a lei and an American flag on gravesites on Sunday, May 28. Approximately 38,000 leis are made by by the community for this event. Even if you are unable to attend the  ceremony, it's still special to visit Punchbowl on Memorial Day weekend.
Memorial Day Lantern Floating Ceremony at Ala Moana Beach Park
The annual Shinnyo lantern floating event at Ala Moana Beach Park will return for the first time since 2019. The lantern floating ceremony starts at 6:30 p.m.  See this link for more information. Also, see this video summary from the 2023 ceremony.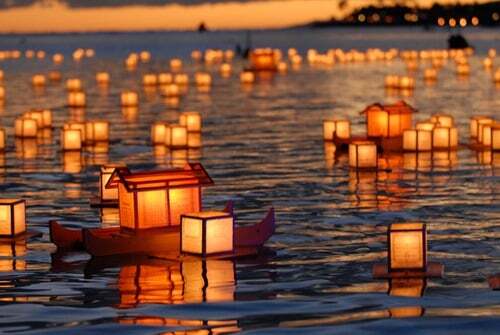 Other Oahu special events taking place on Memorial Day Weekend
50th State Fair
The 50th State Fair kicks off this weekend at Aloha Stadium in Honolulu. It features rides, games, food and entertainment as it runs this year from May 26th through July 9th. For more information, see this link.
—
We wish you a very safe and meaningful Memorial Day!